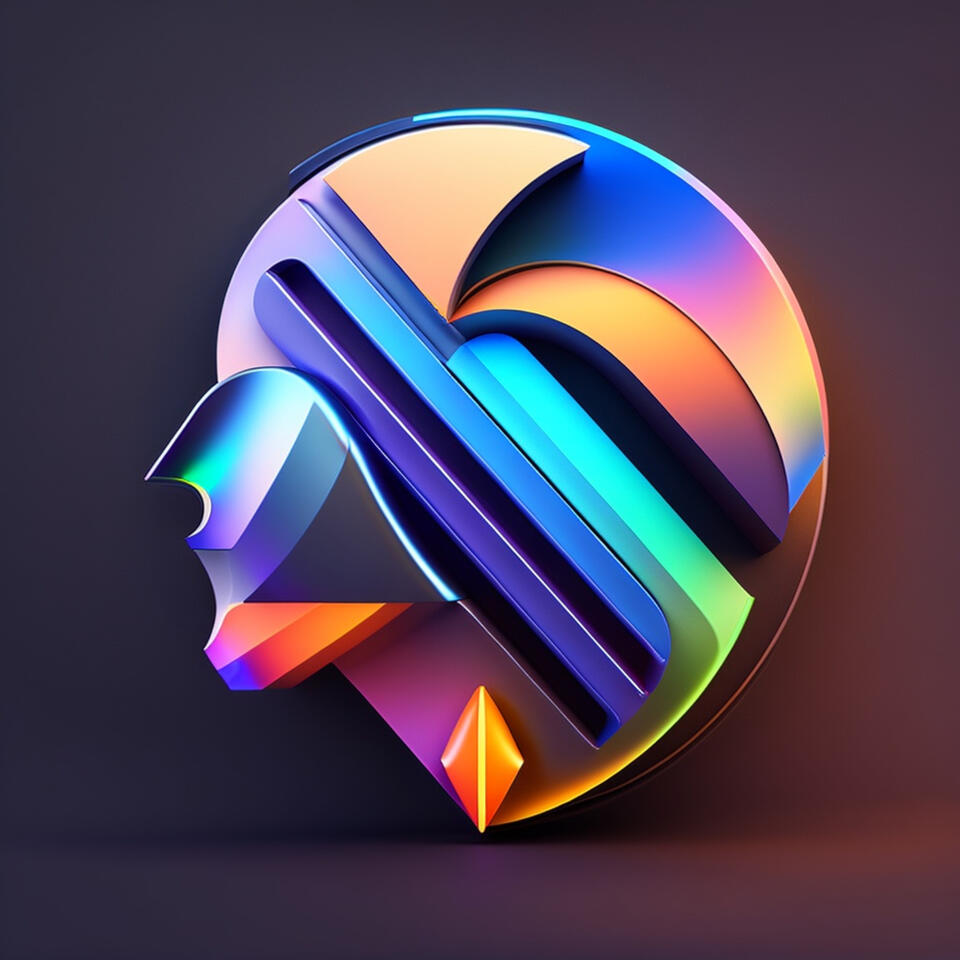 Empower your user experience using AI
ArtiFacts
Use Sentimental Analysis tool to monitor the User Experience of your museum
What is artifacts?
Data driven solutions to empower your museum
We use a powerful AI model to analyse thousands of reviews of the most relevant museums in the world and we compare it with yours.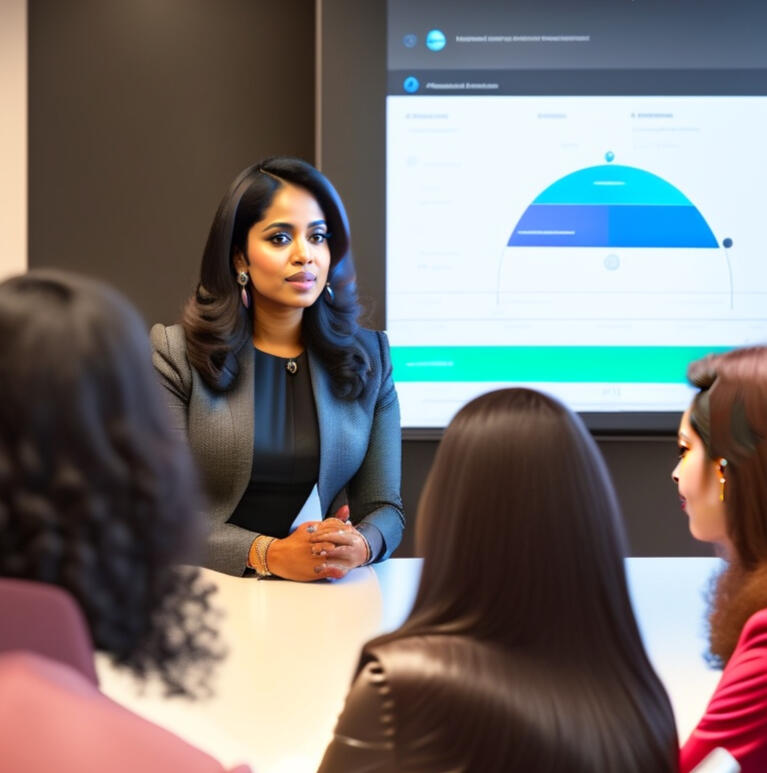 ---
get your doubts disapear quickly
All the data from Tiktok, Youtube and more in a personalized Dashboard
Have you ever thought how your customers see the museum? What about the accessibility? Do they wait too much time in the queues? Are you able to answer these questions? We do.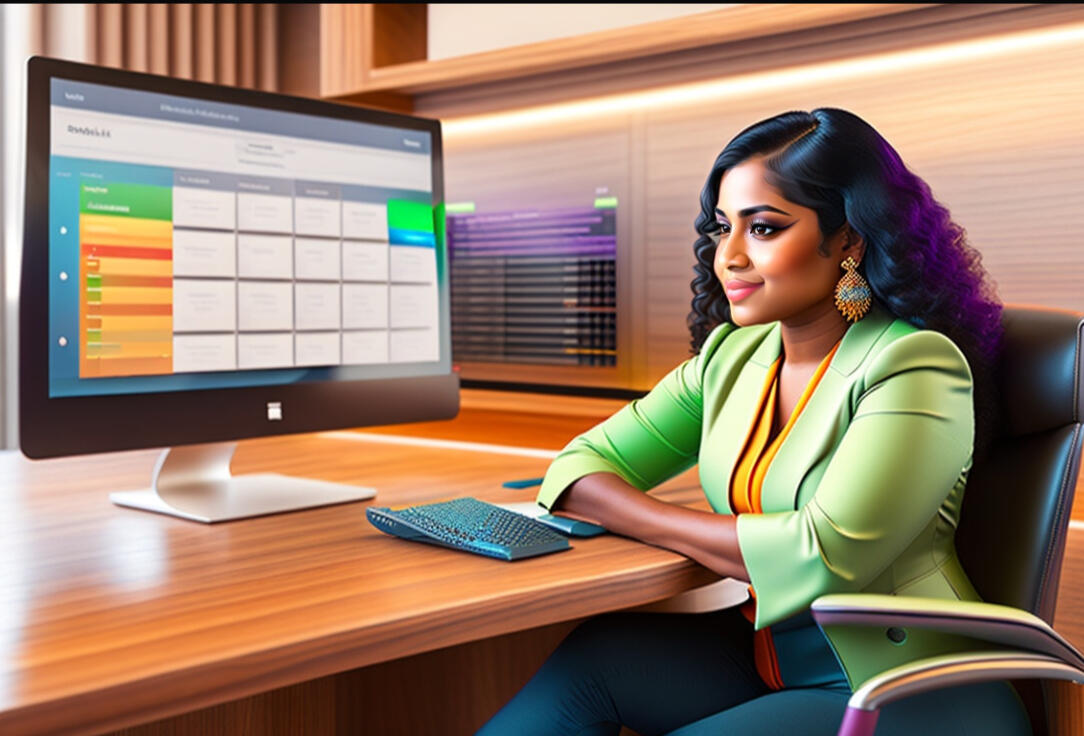 improve the User Experience
Make the AI boost the User Experience to make customers happier
Detect the main pain points so that everyone is going to feel happy and thankful of the visit.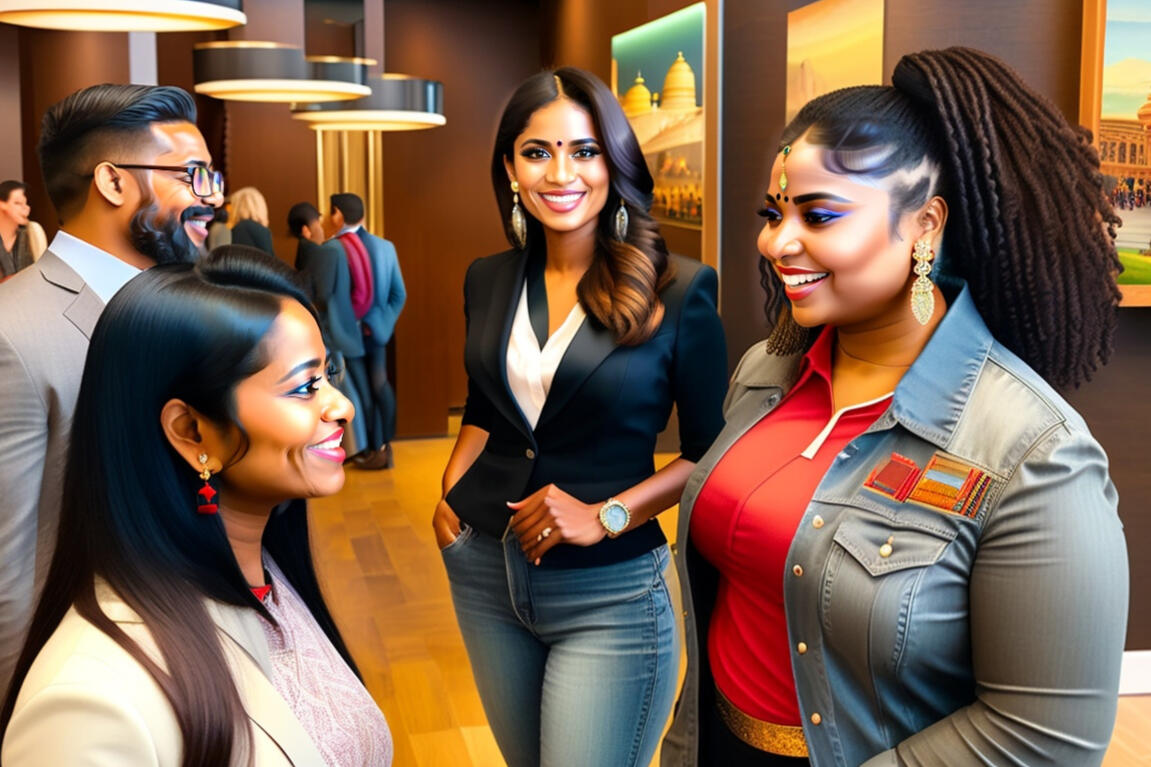 Make AI work for you
Contact our team
Write us an email so we could schedule a call